Elk Grove Custom Rental Vehicles
Ask about our Nissan Sedan Rental Specials! For a LIMITED-TIME get a new Nissan Versa rental for only $19.95 per day or get a new Nissan Sentra rental for only $30.00 per day!
Must meet all requirements below. Inquire for more details!!
---
Elk Grove Custom Collision Detail Spa is now your source for all your car rental needs.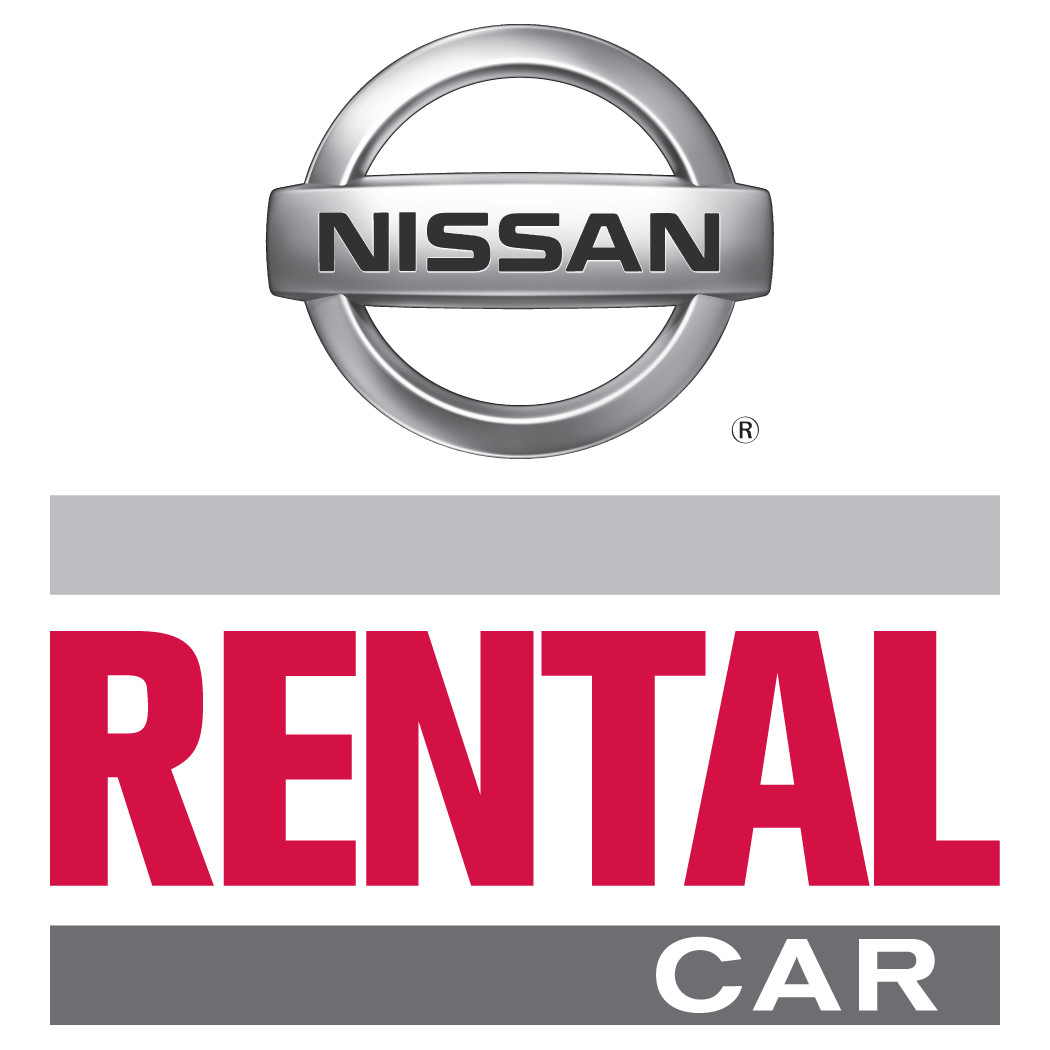 At Elk Grove Custom Collision Detail Spa we have the perfect car rentals for you. We offer a fleet of new Altimas, Sentras, Kicks, Rogues, Pathfinders, and Frontiers at competitive rates. Our low mileage, fuel efficient vehicles are not only a perfect choice for the next time your vehicle is in for service but also for your next vacation, business trip, or the next time you just feel like driving something different and want to find out what the Nissan driving experience is all about.
With deals on rentals during the weekend, during the week and month you can't beat the service at Elk Grove Custom. Call us at 877-212-8278 or fill out the form below.
Requirements for rental include:
- Must be at least 21 years of age
- Must present a Valid License. International licenses not accepted.
- Must present full coverage car insurance
- Must reserve vehicle with credit card
- Must replace gas or a $7/gallon charge will be incurred
- All reservations include up to 400 miles per day
---
---
Class: Compact 4 Door
Seating: 5 Adults
Gas Mileage: 29 City / 37 Hwy
---
---
Class: Full Size 4 Door
Seating: 5 Adults
Gas Mileage: 27 City / 38 Hwy
---
---
Class: Compact SUV
Seating: 4 Adults
Gas Mileage: 31 City / 36 Hwy
---
INQUIRE FOR PRICING DETAILS
---
Class: Truck
Seating: 4 Adults
Gas Mileage: 17 City / 22 Hwy
---
INQUIRE FOR PRICING DETAILS
---
Class: Compact SUV
Seating: 5 Adults
Gas Mileage: 26 City / 33 Hwy
---
INQUIRE FOR PRICING DETAILS
---
Class: Full Size SUV
Seating: 7 Adults
Gas Mileage: 20 City / 27 Hwy